About Mountain Plumbing Heating & Air Conditioning | Residential and Commercial Plumbing and HVAC
We have been in business since 1984. Our mission is to be committed to bringing value to our customers. Value demands that we render high quality service with integrity, in a professional manner, at a fair price. We specialize in property management and home warranty and facility maintenance.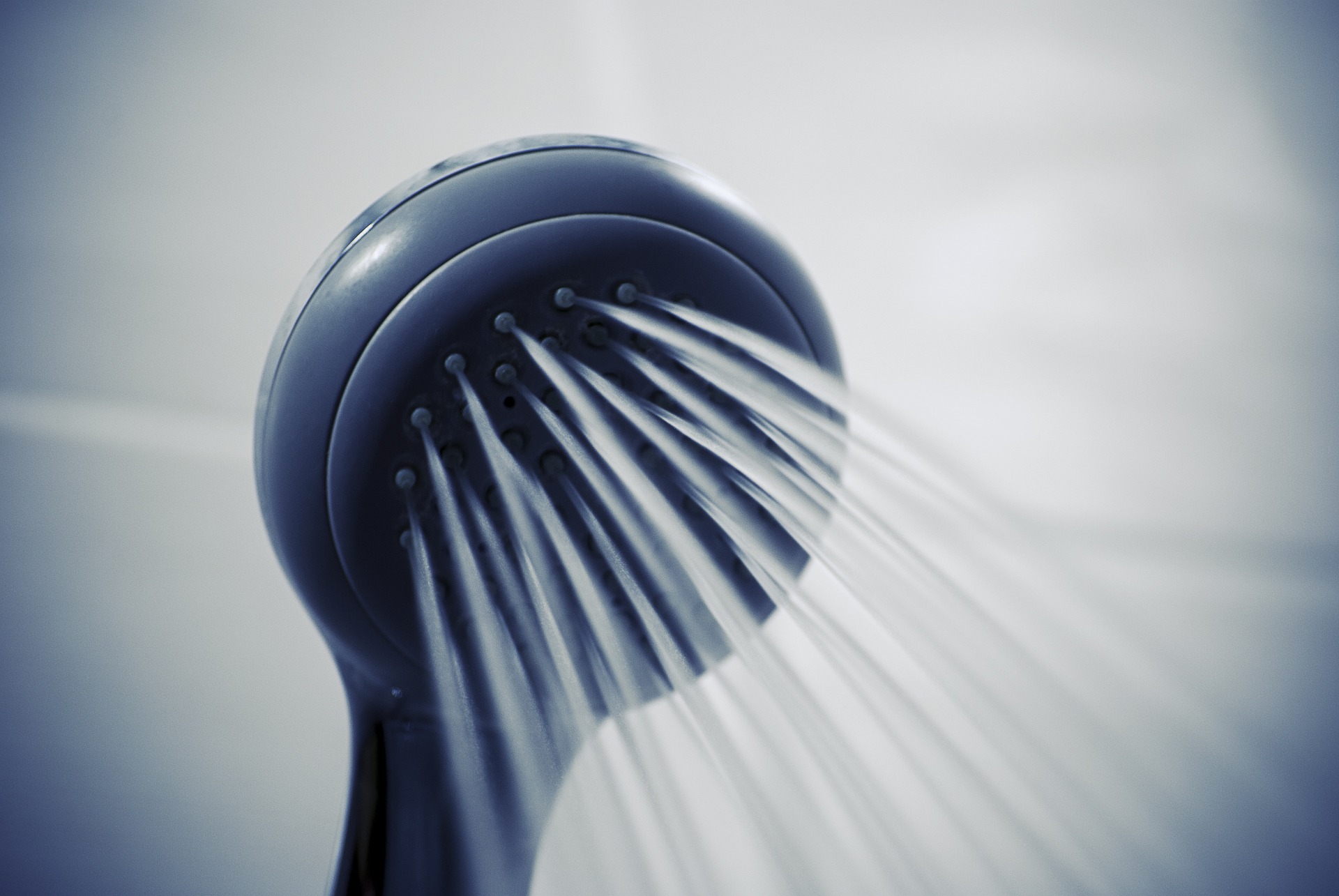 Local Plumbing and HVAC Including...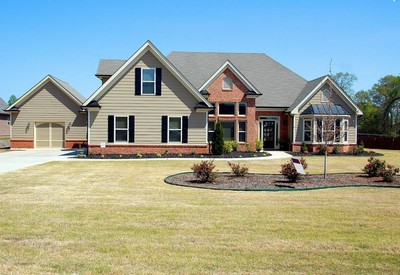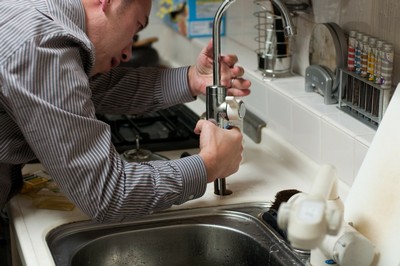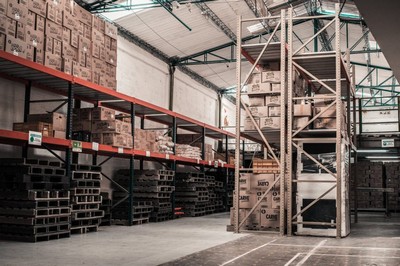 Property Management & Home Warranty