Heating and Air Conditioning Services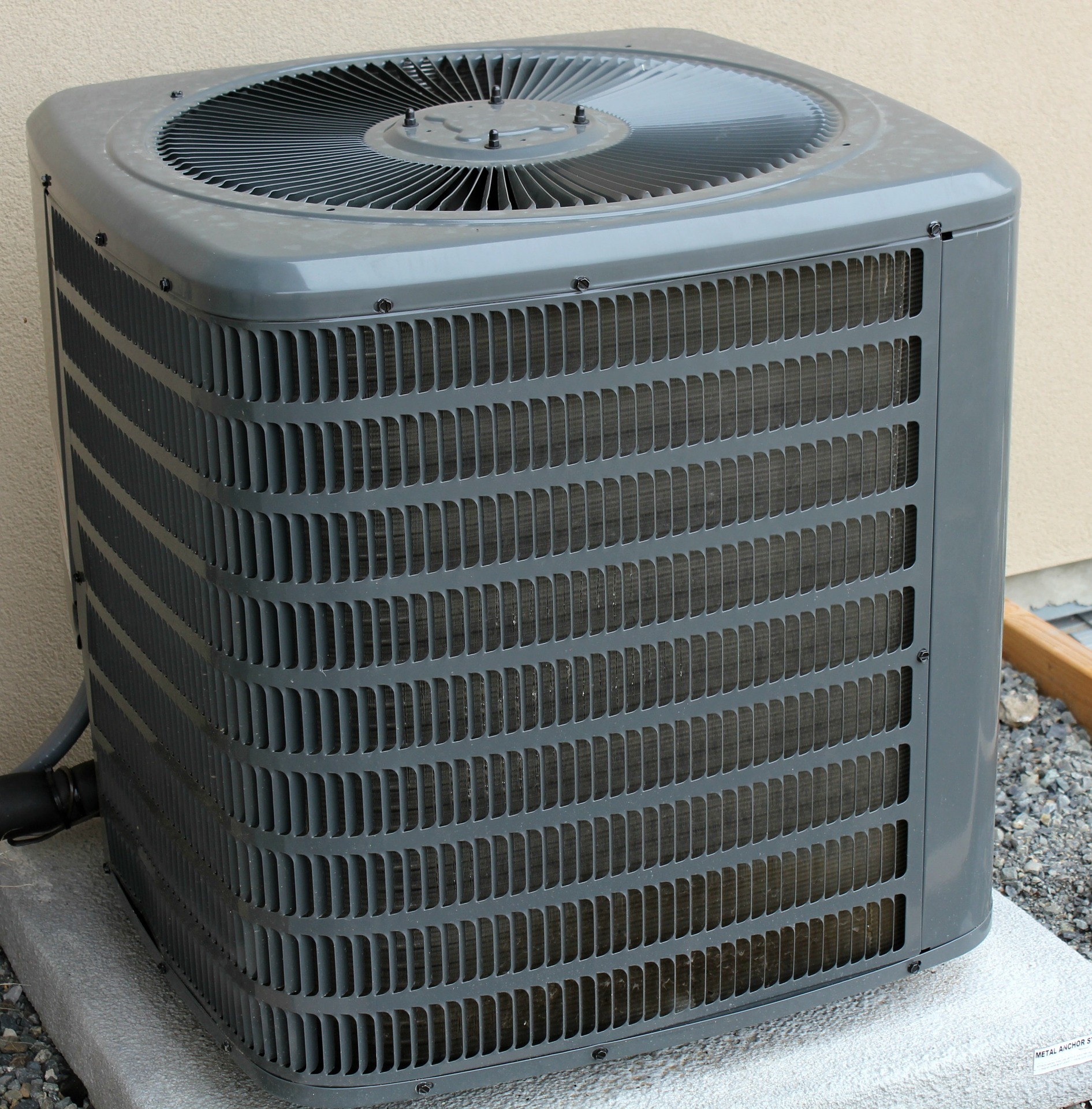 Mountain Plumbing Company | Residential and Commercial Heating and Air Conditioning in Lubbock
The weather on the South Plains is unpredictable no matter the season. From gusty winds to heavy snowfall to days eclipsing 100 degrees, we experience all the extremes. This is why it is important to have your HVAC system working properly. The last thing you want is for an exceptionally hot day to roll around and find that your air conditioner is leaking coolant or for your heater to go out when it is below freezing outside. Mountain Plumbing Company can handle everything from installation to maintenance and servicing. We are a Trane authorized dealer, and our technicians are highly trained professionals.
Services include:
Heating and Cooling

Trane authorized dealer

Installation

Repair

Commercial and Residential Servicing and Repair
Local Plumbing and HVAC Including...