Residential and Commercial Plumbing in Lubbock, Texas
When it comes to your pipes, you want professionals handling installation, maintenance, and repairs. Mountain Plumbing Company offers residential and commercial plumbing in Lubbock, Texas. We cover everything from water heating and draining to water jetting, commercial property management, and backflow testing.
Residential Services:
Water heating

Water leaks

Draining

Installation

Repairs
Commercial Services:
Facility maintenance

Property management

Backflow testing

Water Jetting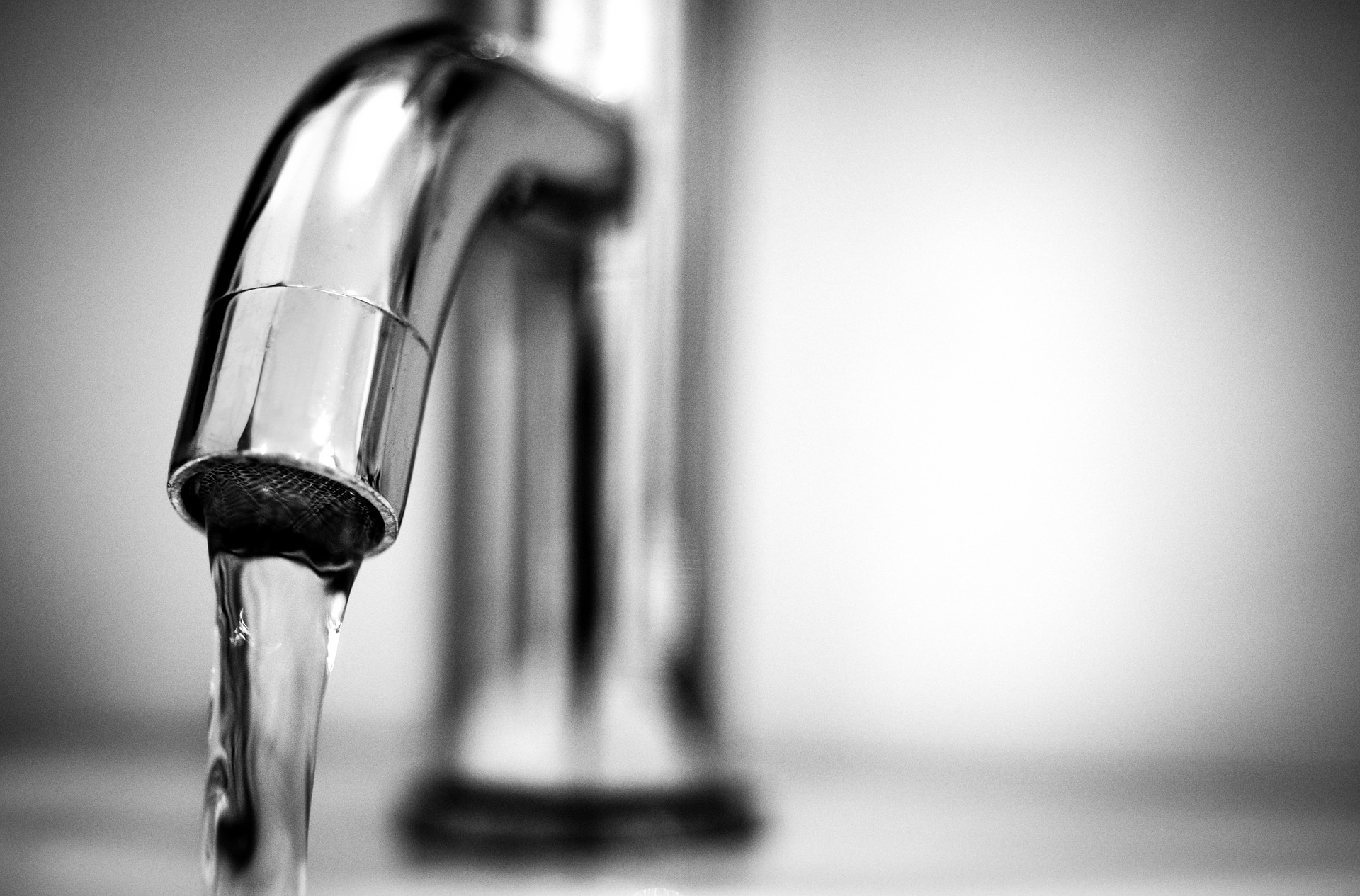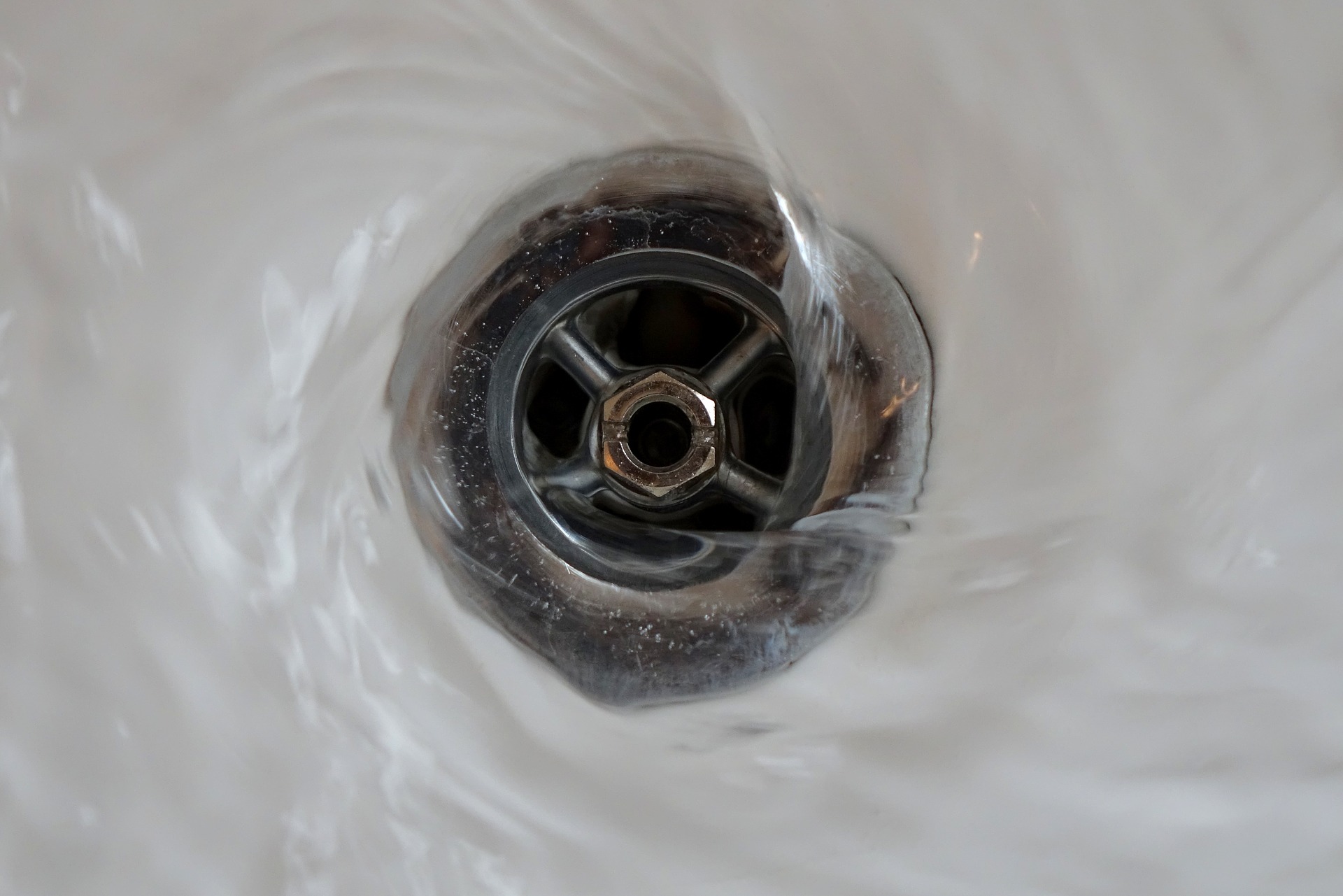 Local Plumbing and HVAC Including...